Past and Present CIO Cloud Summit Speakers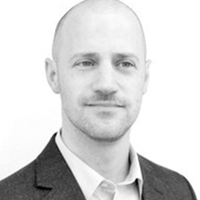 Explore the Covid-19 Conundrum
Matt Chiodi
CSO Prisma Cloud
Palo Alto Networks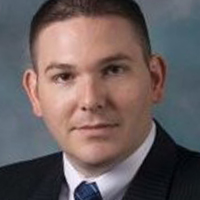 People, Process, & Platforms... Tech Must Change Before it is Too Late!
Jason Spencer
Global VP IT
RR Donnelley
Innovate and Automate Fast with AIOps
Julian Dunn
Director, Product Marketing
PagerDuty
AI and Analytics
Rajesh Krishnamachari
Global Head of Data Science
Bank of America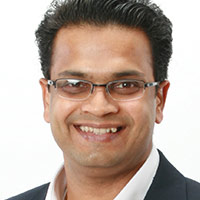 AI and Analytics
Srinivasan Sankar
Enterprise Data Leader
The Hanover Insurance Group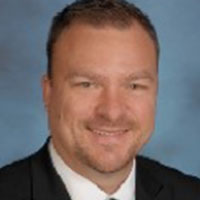 People, Process, & Platforms... Tech Must Change Before it is Too Late!
Nathaniel Arnold
CIO, Software Engineering
GE Gas Power
This will happen again: CX agility in a post-pandemic world
Sam Eriksmoen
Sr Solutions Engineer
Freshworks

AI and Analytics
Satyam Priyadarshy
Chief Data Scientist
Halliburton
Accelerating Cloud Adoption while Minimizing Risk
Ganesh Seetharaman
Global IT Executive, Cloud Architecture - Mainframe, Application & Platform Modernization
Humana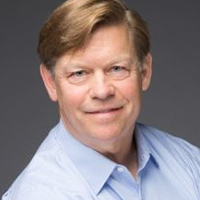 Building and Managing Advanced Analytics & AI Teams
John Thompson
Global Head of AI & Artificial Intelligence
CSL Behring LLC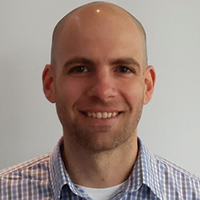 Challenge the rules of security: Transform the threat surface to proactive control
Robert DeVito
Global Director, Chrome Customer & Partner Sales Engineering
Google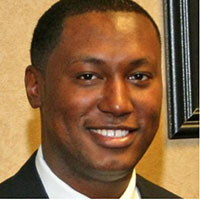 Digital Transformation requires agile operating models, orchestrated in the cloud
Joseph Baker
Senior Director of Sales Engineering, Enterprise â?
Citrix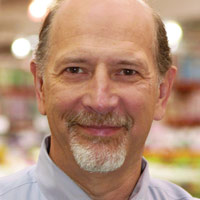 Digital Transformation: A Journey Not a Destination
Paul Moulton
EVP & CIO
Costco Wholesale