Past and Present CIO Cloud Summit Speakers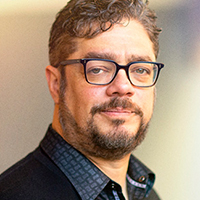 Securing Your Organization by Protecting the Human
Otavio Freire
CTO and Co-founder
SafeGuard Cyber
A Heterogeneous Cloud Approach - Right or Wrong
Sravan Kasarla
Chief Data Officer
Thrivent Financial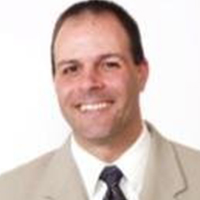 Got AWS and Azure? Secure Your Multicloud Identity-First
Garrett Belcher
Sr. Director of Worldwide Sales Engineering
Ermetic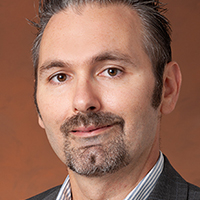 The Journey of JPL from an Early Leader in Cloud Through Today and Tomorrow
Chris Mattmann
CTO and Innovations Officer
Jet Propulsion Laboratory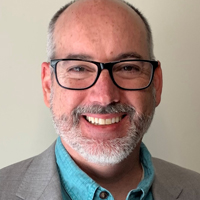 DevSecOps is a Team sport?
Rick Doten
Vice President & Chief Information Security Officer
Centene Corporation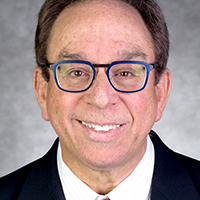 A Heterogeneous Cloud Approach - Right or Wrong
Steve Rubinow
Director Institute for Professional Development
DePaul University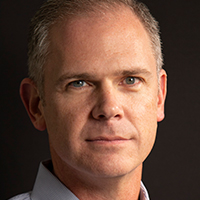 How to Fight Fraud While Offering an Exceptional User Experience
Lane Williams
Director of Solutions Engineering
F5 Networks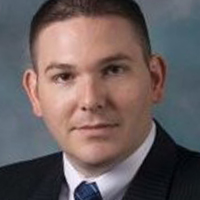 People, Process, & Platforms... Tech Must Change Before it is Too Late!
Jason Spencer
Global VP IT
RR Donnelley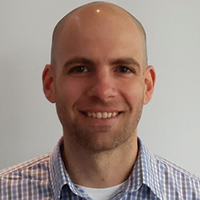 Challenge the rules of security: Transform the threat surface to proactive control
Robert DeVito
Global Director, Chrome Customer & Partner Sales Engineering
Google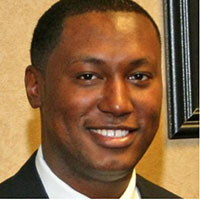 Digital Transformation requires agile operating models, orchestrated in the cloud
Joseph Baker
Senior Director of Sales Engineering, Enterprise â?
Citrix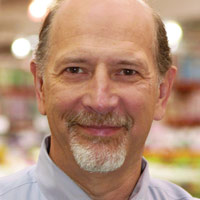 The Next Phase of Digital Transformation
Paul Moulton
EVP & CIO
Costco Wholesale